Whether you are visiting the country to take part in the Abu Dhabi Desert Challenge, cover the event for the media, or are one of the growing number of tourists arriving from around the world, the United Arab Emirates has a great deal to offer.
From the impressive and warmly hospitable capital of Abu Dhabi to the vibrant business, sport and leisure hub of Dubai, the peaceful oasis town of Al Ain, the ruggedly attractive Hajar Mountains, the ancient forts and archeological sites of the Northern Emirates, and the relaxing beaches and diving sites offered by the East coast, the UAE is a versatile desert land full of surprises.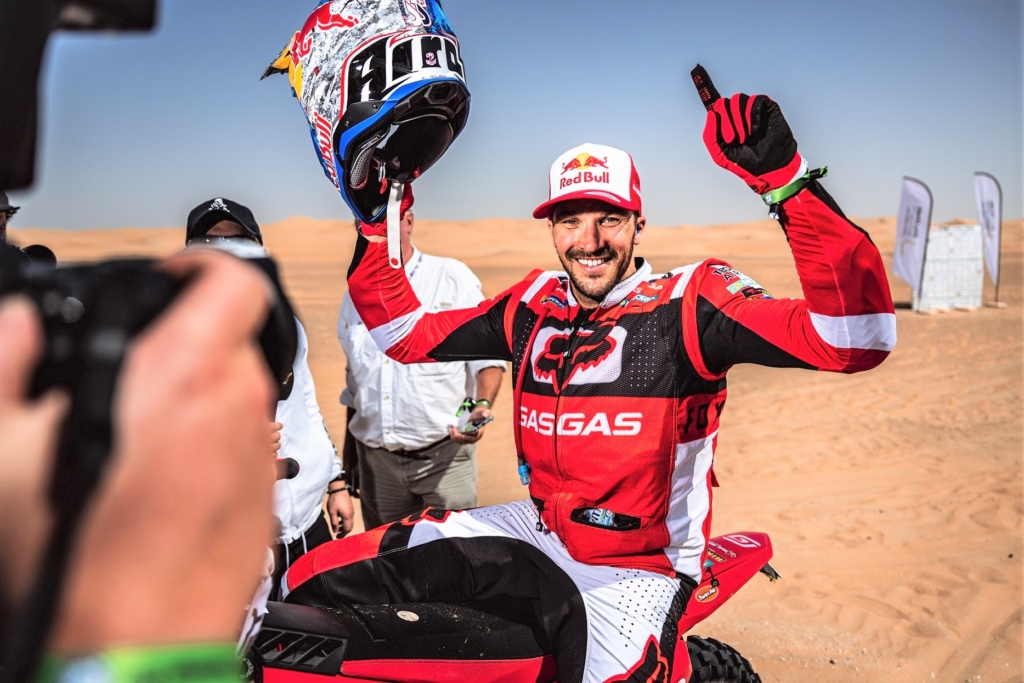 Splendid hotels and resorts offer a luxurious year-round base for sun-worshippers; traditional souks and modern malls create a shoppers' paradise; while the desert presents marvellous opportunities for offroad adventure tours by 4WD, and camel. You don't have to be a World Cup driver or rider to experience the thrills of the desert.
Known as the sporting capital of the Middle East, providing a world-class stage for golf, horse and powerboat racing, tennis, rugby and much more, Dubai is the fastest growing tourist destination in the world.
It is an exotic, cosmopolitan city situated at the crossroads of Asia, Europe and Africa. It enjoys award winning air travel facilities and is served by most international airlines, including its own flag carrier, Emirates.
Characterised by endless hours of sunshine, the climate is at its best around the time that the Abu Dhabi Desert Challenge sends its might y international assembly of man and machinery on a five-day passage across spectacular desert terrain.
The event is often treated as a holiday by some competitors, supporters and families, who extend their stay to enjoy the myriad attractions the country has to offer.

 

Hotel accommodation is available to suit every budget, from the very reasonable and practical to the most luxurious in the world.
Dubai is a city for the future with an unbreakable link to its heritage and romantic past; from world leading architecture to historic wind towers. The contrasts are constantly invigorating and entertaining.
You won't forget your visit to the UAE in a hurry.